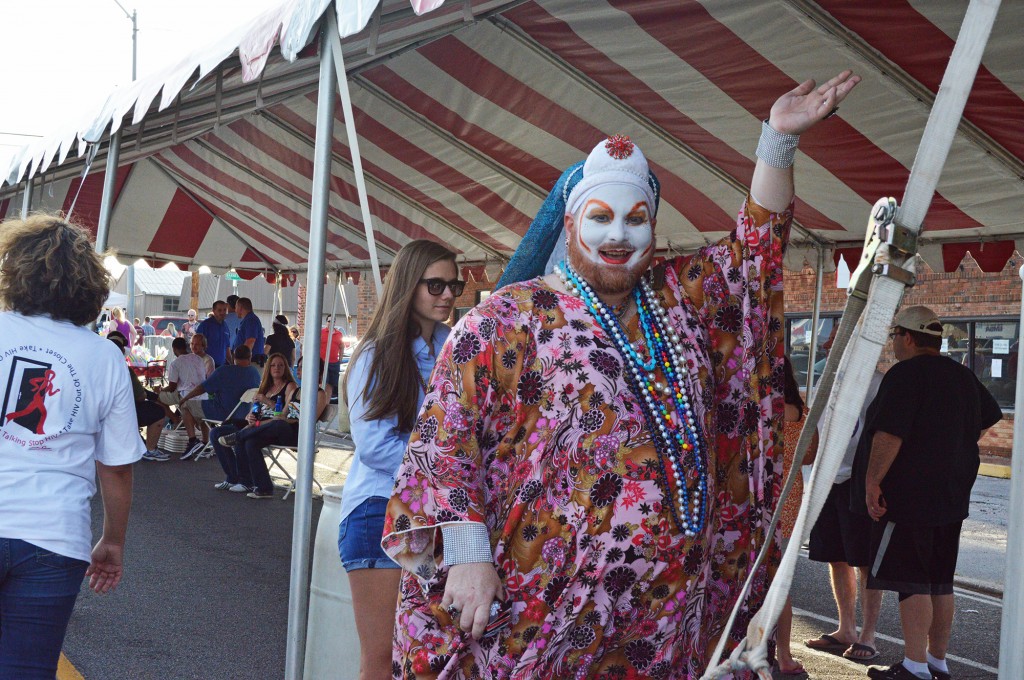 by Destiny Smith
When folks celebrated the Pride 2014 Block Party in Oklahoma City, same-sex marriage was legal in 19 states, eight more than a year ago.
"Oklahoma needs to get with the times," said Dawn Evans, who was at the party with Sheri Bott, her wife of 11 years. The couple was married outside Oklahoma where such weddings remain illegal, pending a court appeal.
"What's the difference? We raised three respectful kids," Evans said, referring to her same-sex marriage.
The block party on June 20 kicked off the 2014 Pride Weekend, a celebration featuring the lesbian, gay, bisexual and transgender (LGBT) community. An estimated 365,000 Oklahoma residents are LGBT.
They and others erupted earlier in June when news broke that Scott Esk, a tea party candidate running as a Republican in House District 91, said on Facebook last July that gay people should be stoned to death.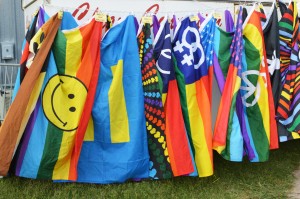 In 2004, Oklahoma voters overwhelmingly approved the state's same-sex marriage ban. A federal judge's ruling in January that the ban violated the constitutional rights of gays is being appealed.
On June 17, a three-judge panel of the 10th U.S. Circuit Court of Appeals began hearing the appeal.
At the block party, attendees ate, drank, danced to live music and embraced each other.
Levi Richardson, 26, said declaring himself gay was among the most difficult decisions of his life. He did so while training in college to become a nurse. He said coming out in front of fellow students made him uncomfortable.
"Times have changed," participant Dana Pride said, smiling. Describing himself as "an older gentleman," he recalled the era when blacks and whites were not allowed to mix in many states and marveled at what he was seeing.